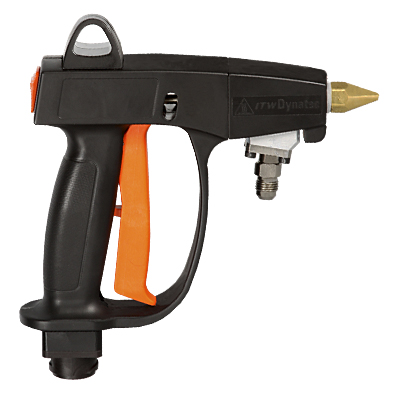 Product Description
No kidding around, this is the best – I mean the absolute best – hotmelt handgun on the market.  I have used them all and this is the most durable one out.
It will fit on Nordson, ITW, HMT and even Slautterback units.
Call us – we will make this gun work on what ever base unit you have.
317 841 1126