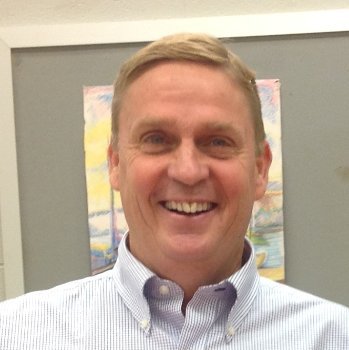 Hello, I'm Doug Shafer, President of Packaging Plus, Inc. I have worked for Slautterback, Nordson and ITW Dynatec as a distributor for 34 years. Over the years, I have noticed that our revenue is generated by satisfying our customers. The checks, credit cards and trade-ins come from you, the customer.
Therefore my mission is to give you, the customer, what you want, when you want it, at a price that is fair. Many of our satisfied customers have been coming back year after year and for that I am truly grateful!
If you are ready for a better level of service and have not tried us yet, please give us a call. You'll be glad you did!